From Alsa we fully comply with the regulations and recommendations of the competent authorities (Ministry of Health and Ministry of Transport).
It is these bodies that establish the guidelines regarding the maximum occupancy of buses, which may be different depending on the territorial scope and type of each service, and which as a general rule allows 100 % of the occupation of the seated places.
Before going to the station
Check the status of your trip: it is advisable to check it before going to the station, you can do it here . Some services may be modified or suspended due to mobility restrictions.
What documentation should you bring?
If you are going to move to or from an area with mobility restrictions, it is recommended that you bring proof of work, medical or other proof that justifies the reason for the trip. It will facilitate the work of the authorities in case of control.
Safety and hygiene measures for traveling
If you have to travel, try to follow these minimum safety and hygiene recommendations to guarantee your safety and that of everyone:
Avoid traveling if you have symptoms
If you think you have symptoms of COVID, do not travel, change or cancel your ticket. We have made our policy of changes and cancellations more flexible, which you can consult here .
Remember that the most common symptoms of COVID-19 are fever, dry cough and tiredness . Other less frequent symptoms are: nasal congestion, headache, diarrhea, loss of taste and / or smell ...
Mandatory use of masks
The use of masks that cover the nose and mouth will be mandatory for all public transport users.
Royal Decree-Law 21/2020, of June 9, on urgent prevention, containment and coordination measures to face the health crisis caused by COVID-19, in its article 6.b, establishes the use Mandatory mask for people aged six years and over for air, sea, bus or rail transport. Therefore, access will NOT be allowed to any passenger who does not use the mask correctly or does not carry the corresponding document justifying their particular exemption . Failure to comply with this rule can lead to high financial penalties and other possible responsibilities for the offender.
You can find more information about the use of masks here . Remember to bring enough masks depending on the duration of the trip and the manufacturer's instructions.
Avoid consuming food on board
It is recommended not to consume food during the trip on board the bus and not to speak with other passengers or by phone , to reduce the spread of the virus through aerosols. Remember that it is mandatory to wear a mask throughout the journey, except to drink water.
Purchase on the web and self-selling machines
Buy your ticket on our website, app or at the vending machines present in all our points of sale.
To reduce contact with the driver and greater protection, the ticket is digital , the traveler can carry it on his mobile device and also identify himself with his ID to access the bus.
Currently, in most of the points of sale we have self-selling machines for managing tickets and fertilizers. If you need help with its handling, use the "remote help" button on the machine itself or even from the personnel who are available at that time.
Do not change your seat
You must use the assigned seat that appears on your ticket, for your safety and that of all travelers, it will allow us a better management in case of having to contact you.
Block the seat next to you
If you want to travel more quiet and comfortable , now you can block the seat next to you and travel without anyone by your side.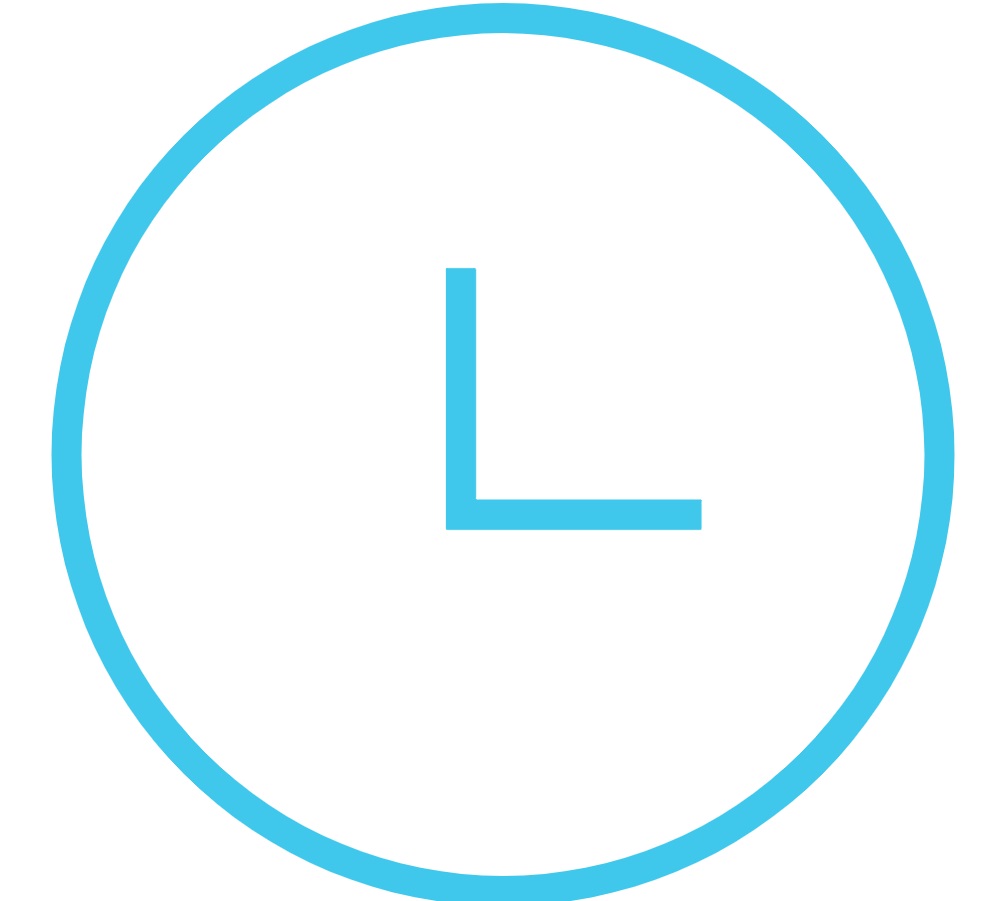 Don't wait too long at the station
Get to the station on time, but don't wait long to get on the bus. Go alone, unaccompanied , unless absolutely necessary.
Your safety is everyone's safety
Act with empathy and respect for others, your safety is everyone's safety.
Follow the regulations of the authorities, pay attention to the signs on board and the driver's instructions, and avoid crowds when getting on the bus and when loading the luggage, maintaining an interpersonal distance of at least 1.5 m.